Dance Fitness @ Anytime Fitness Location
This class is taught by: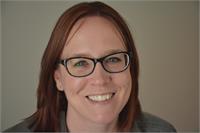 Kim has been teaching Zumba since 2009. She has also taught other dance fitness classes and core classes. Kim is passionate about bringing fun to workouts, and truly believes that as long as you are moving you are winning! She has been invited dance fitness instructor in several states and enjoys bringing what she learns from other instructors back to her class.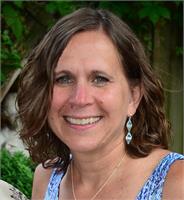 Beth discovered her passion for yoga, wellness and fitness after raising her children and finding time to take care of herself. Beth began her fitness career in 2009 after completing a cardio dance instructor certification. The combination of cardio dance exercise and strength training helped her achieve her highest level of health and fitness. Beth realized that something was lacking in her routine and found the missing piece of the puzzle by adding the practice of yoga, achieving the perfect balance of emotional, physical and spiritual health. Beth completed her 200 hour YTT in 2014 and is currently working toward her prenatal certification. Beth is co-owner and class manager of Touchstone Yoga and Massage and general manager of Anytime Fitness, Bloomington and Evansville, IN. Beth dedicates her practice to her father, Ken Lazarus, having lived the last 11 years of his life as a quadriplegic with faith, acceptance and grace.
This high-energy class fuses latin, hip-hop, raggaeton, and jazz dance styles for a fun-filled and dynamic dance experience.
Whether you're beginner or advanced, looking to enhance flexibility, tone muscles, or improve your dance skills, Dance Mix delivers something for everyone.